Technology Solutions
Technology is just a tool. In terms of getting the kids working together and motivating them, the teacher is the most important.
Click Here
Computer and Technology Article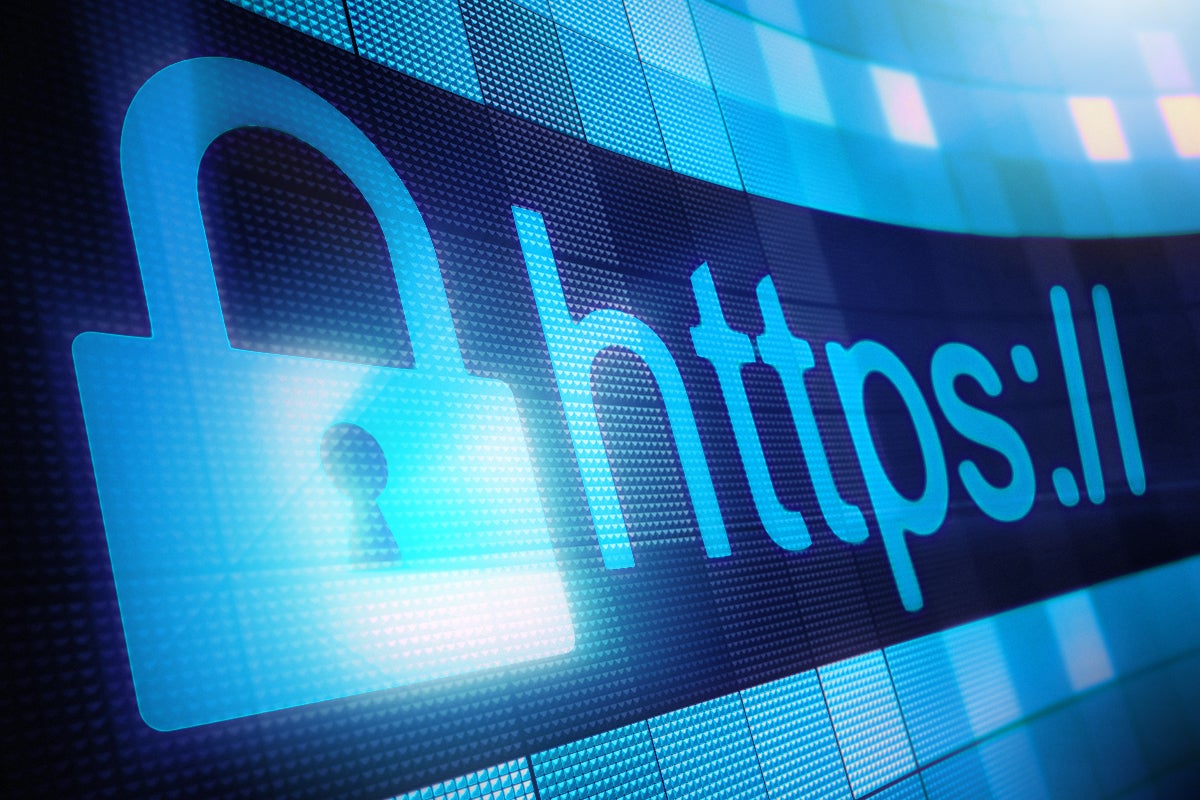 Google, Microsoft and Mozilla have each issued reprieves to Transport Layer Security (TLS) 1.0 and 1.1, aged encryption protocols that were to be bounced from browser support in March, because of the COVID-19 pandemic.By common agreement, Google's Chrome, Microsoft's...
read more