Technology Solutions
Technology is just a tool. In terms of getting the kids working together and motivating them, the teacher is the most important.
Click Here
Computer and Technology Article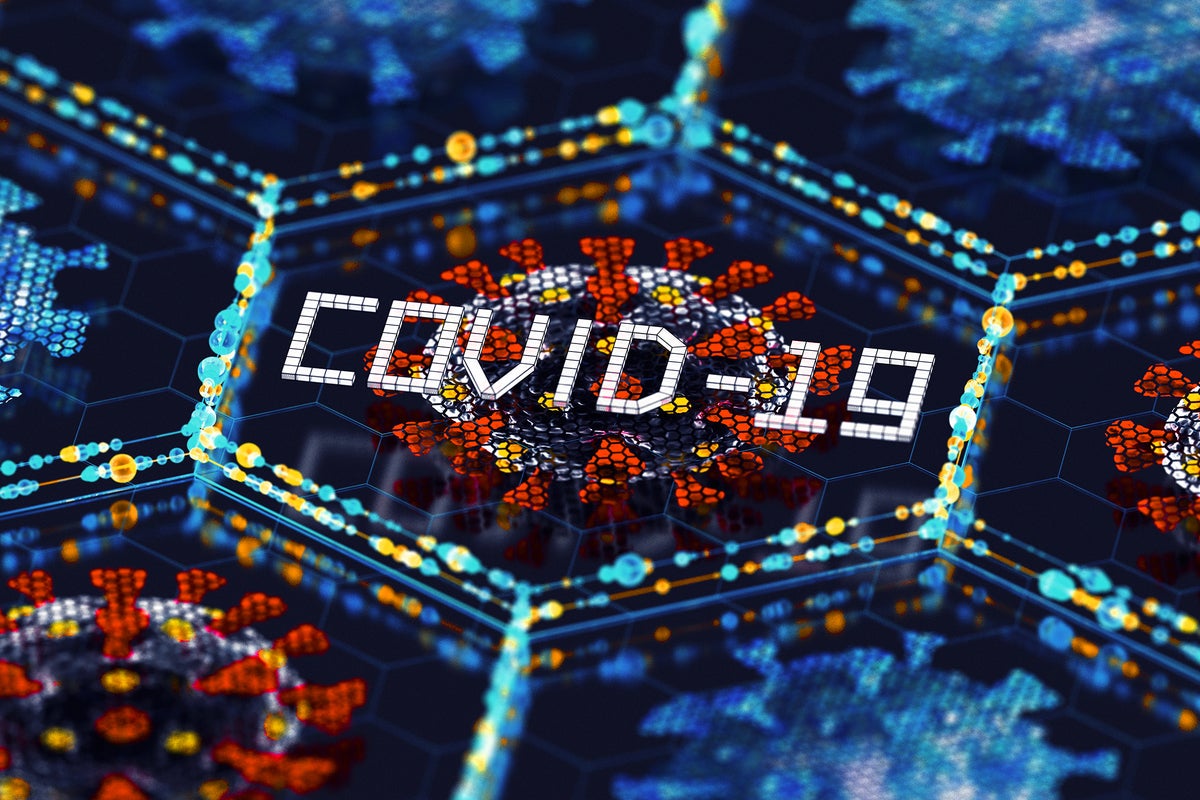 Microsoft's response to the COVID-19 threat has been admirable. From free six-month subscriptions to Teams and Bing's COVID-19 tracker to enormous computing power for immunotherapy research to a joint project with the CDC on an assessment bot, Microsoft has more than...
read more