Technology Solutions
Technology is just a tool. In terms of getting the kids working together and motivating them, the teacher is the most important.
Click Here
Computer and Technology Article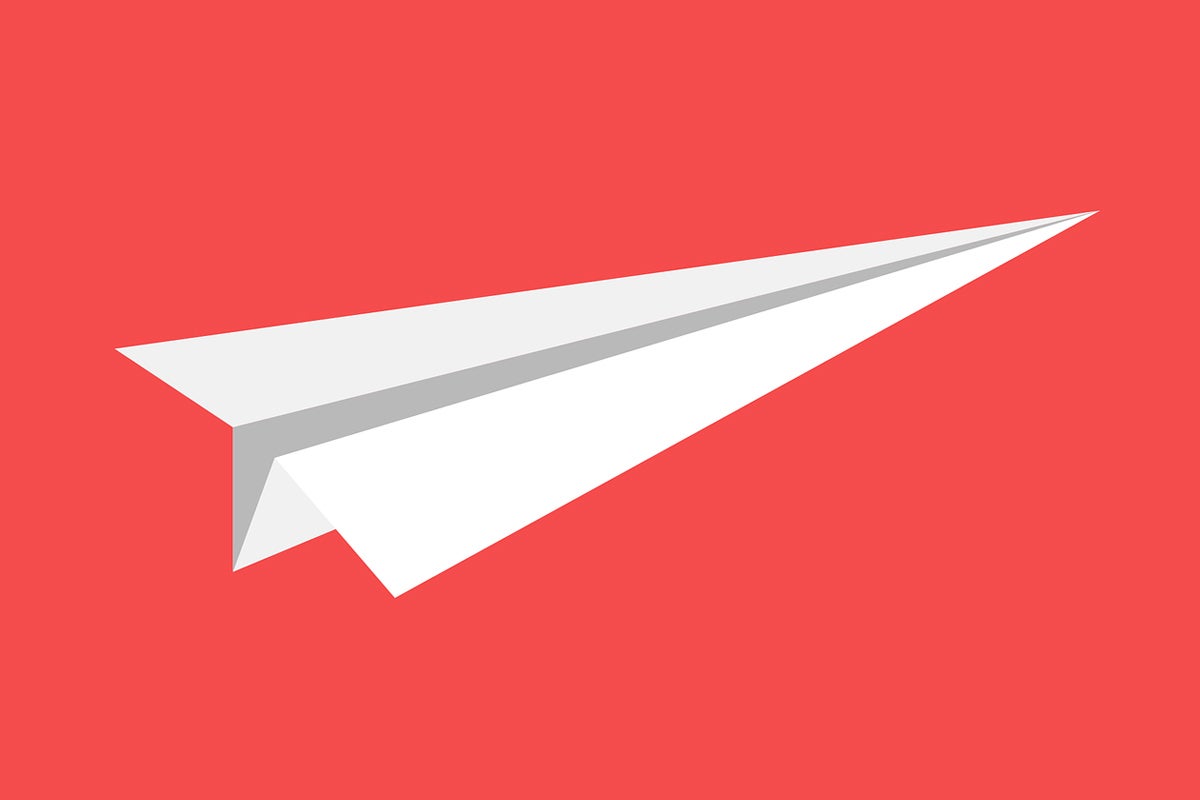 Ever since the first foldable phones were foisted upon us, I've been struggling to understand their purpose.They're cool, sure — and technologically speaking, they're incredibly impressive. But from a practical, ten-fingered human perspective, what benefit do they...
read more