Technology Solutions
Technology is just a tool. In terms of getting the kids working together and motivating them, the teacher is the most important.
Click Here
Computer and Technology Article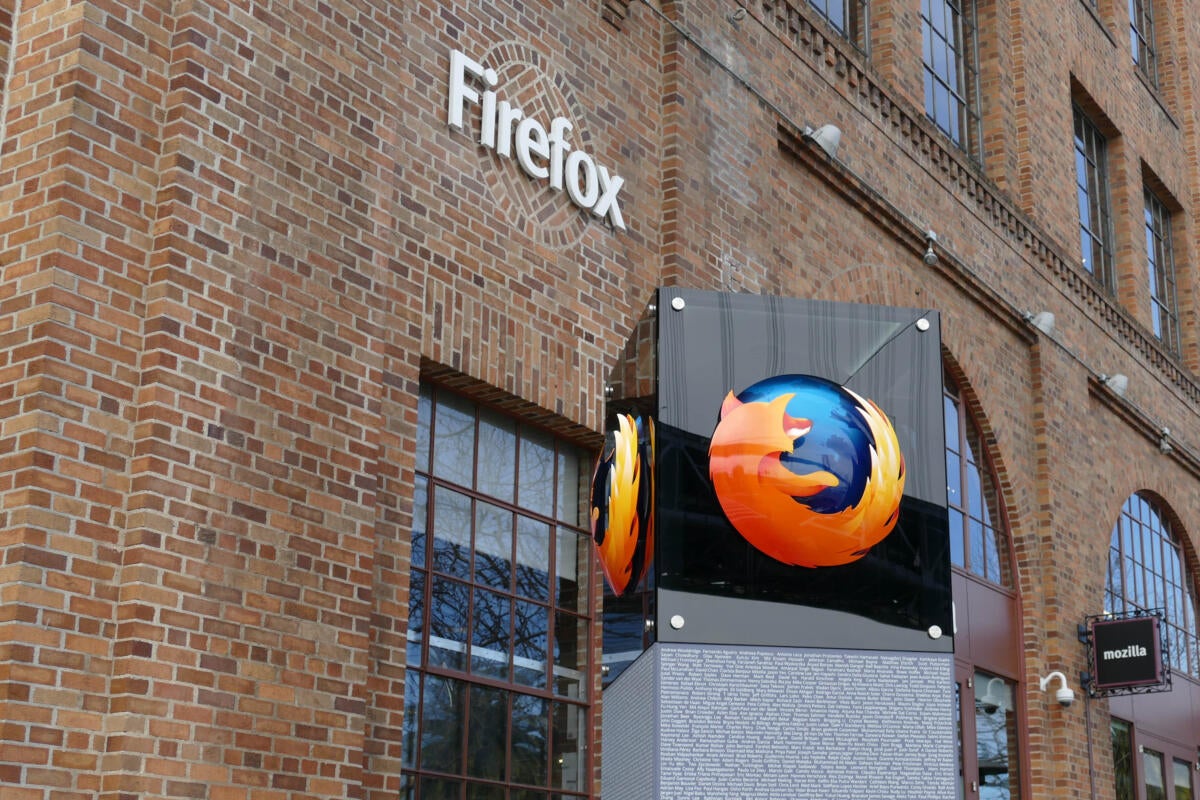 Mozilla on Tuesday released Firefox 75 on schedule, unlike rivals Google and Microsoft, which postponed browser releases by weeks and scratched one version entirely because of the COVID-19 pandemic.The upgrade's most visible changes were to Firefox's address bar,...
read more