Technology Solutions
Technology is just a tool. In terms of getting the kids working together and motivating them, the teacher is the most important.
Click Here
Computer and Technology Article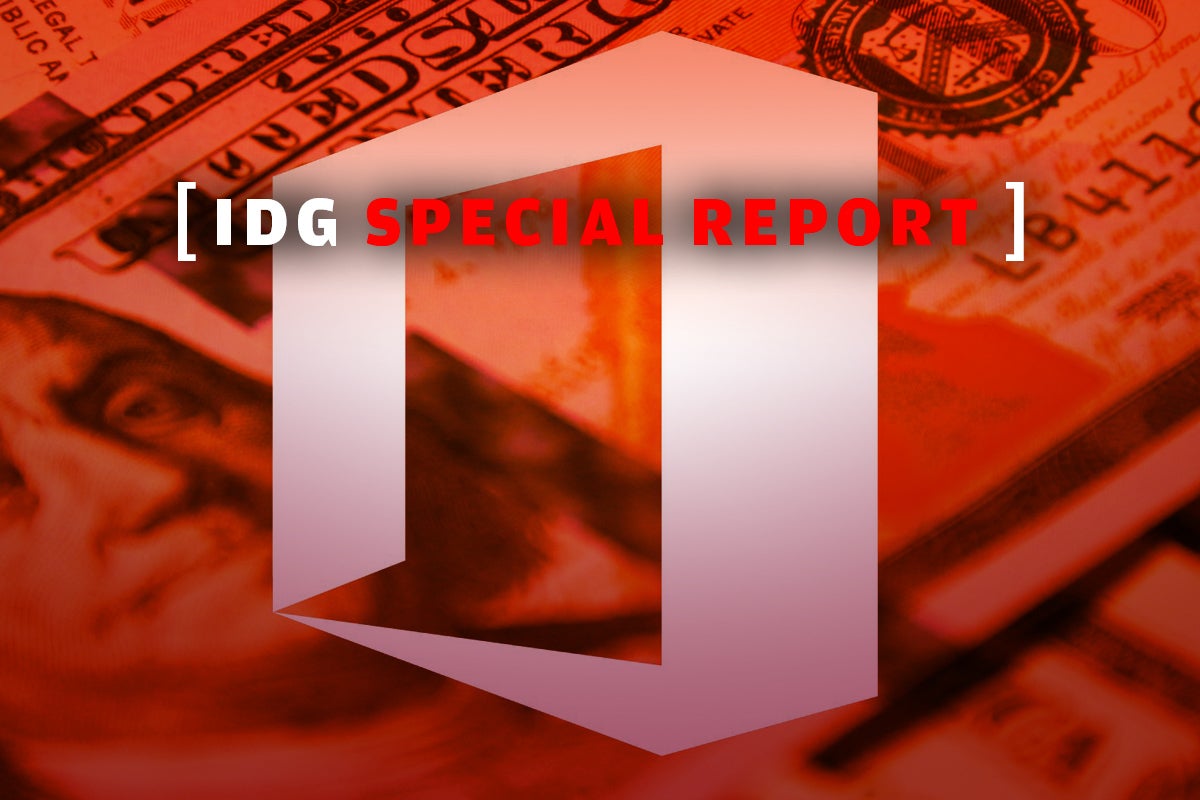 Companies have scattered to the wind, once-formidable armies of workers enclosed in glass buildings now sundered, each employee at his or her own outpost, whether kitchen table, home office desk or lap in a quasi-quiet corner.Flinging employees off the workplace...
read more