Technology Solutions
Technology is just a tool. In terms of getting the kids working together and motivating them, the teacher is the most important.
Click Here
Computer and Technology Article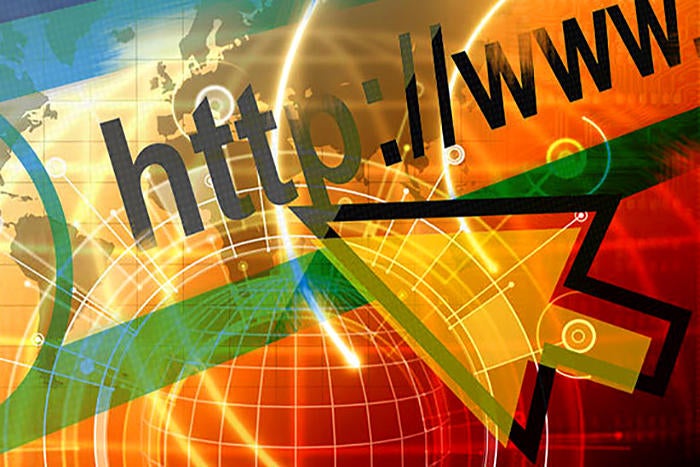 Chrome's share reached a record high in May, the fifth straight month of gains, a run the browser last enjoyed three years ago.According to data published Monday by California metrics vendor Net Applications, Chrome's share in May climbed six-tenths of a percentage...
read more