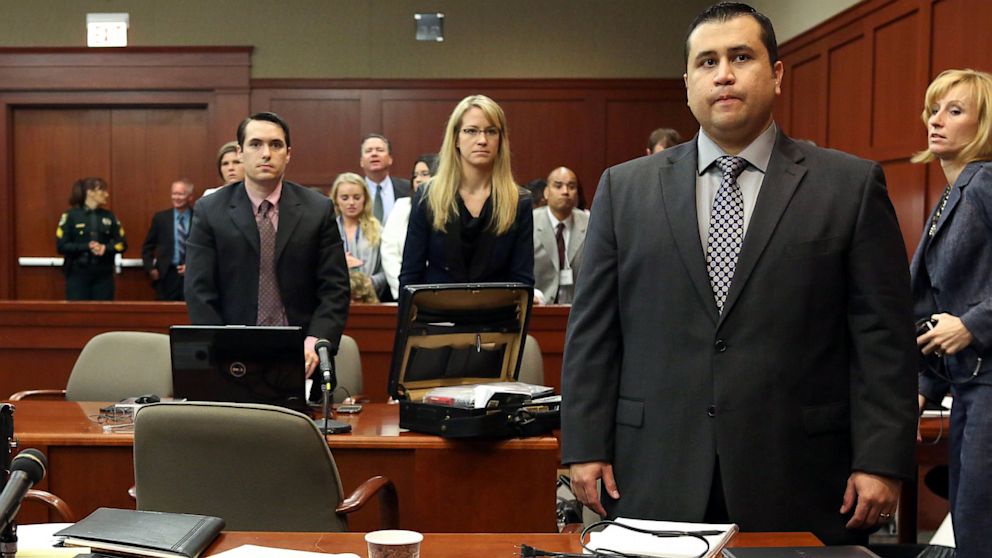 Guide to the Types of Personal Injury Claims
There are many kinds of accidents and injuries that can happen at any time and in any place, but not all of these injuries are eligible for compensation claims. Below are some of the common injuries that can qualify for personal injury claims. It is recommended to seek consultation with a personal injury lawyer if you want to know if your personal injury claim is worth pursuing.
Most personal injury claims come from road traffic accidents. Because almost all people are on the roads in their cars, then car accidents are most likely to happen. There are many types of injuries sustained in a car accident like whiplash to more serious injuries. Making a claim is worthwhile if you can prove that another driver is responsible for the accident.
Another common personal injury claims come from injuries at work. These are very …